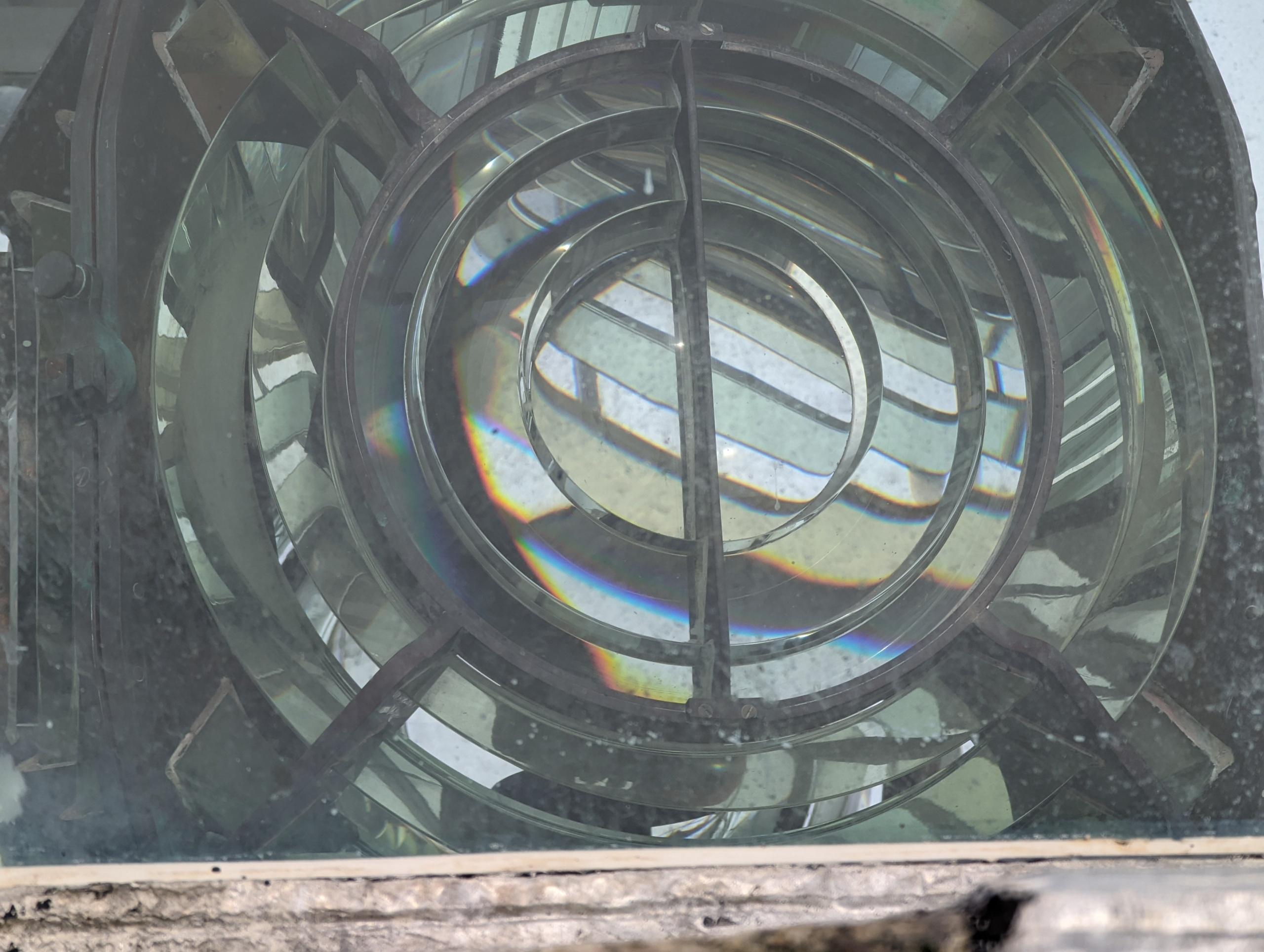 After two years COVID restrictions and apprehensive planning, we wanted to get back to vacationing but for that virus isn't gone and won't be gone, soon, we decided, not to fly but to rent a house in far away Brittany, in Camaret-sur-Mer. Car packed, and we went our merry ways West, and farther West, avoiding tollways, until we reached Velizy, France, stayed overnight, and continued toward Mount St Michel.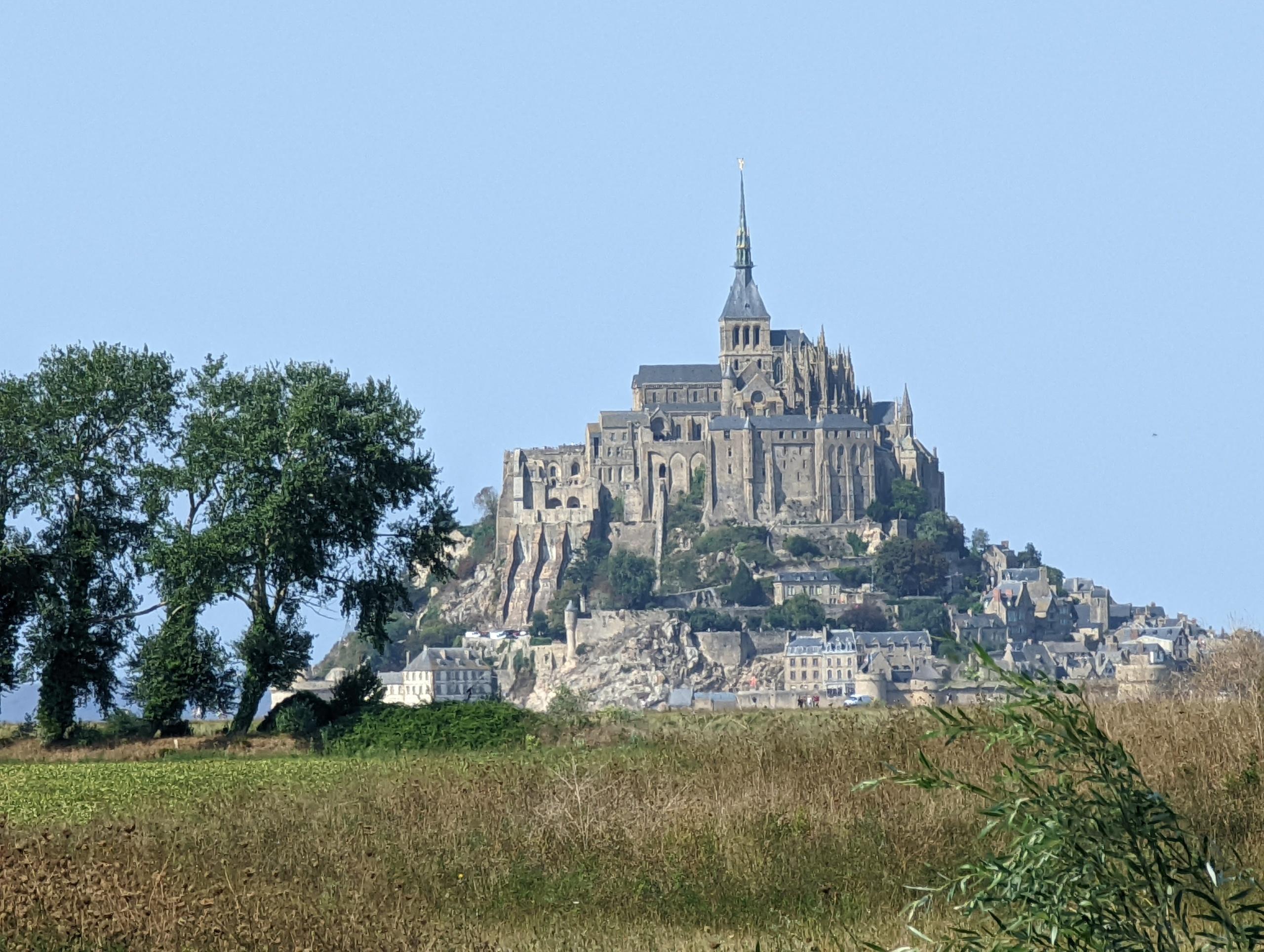 A short visit there, and continuing towards Camaret. Camaret is also known for the Tour Vauban, one of the constructions or Military strategist and builder Vauban who also contructed essentially defenses along the French Coastline.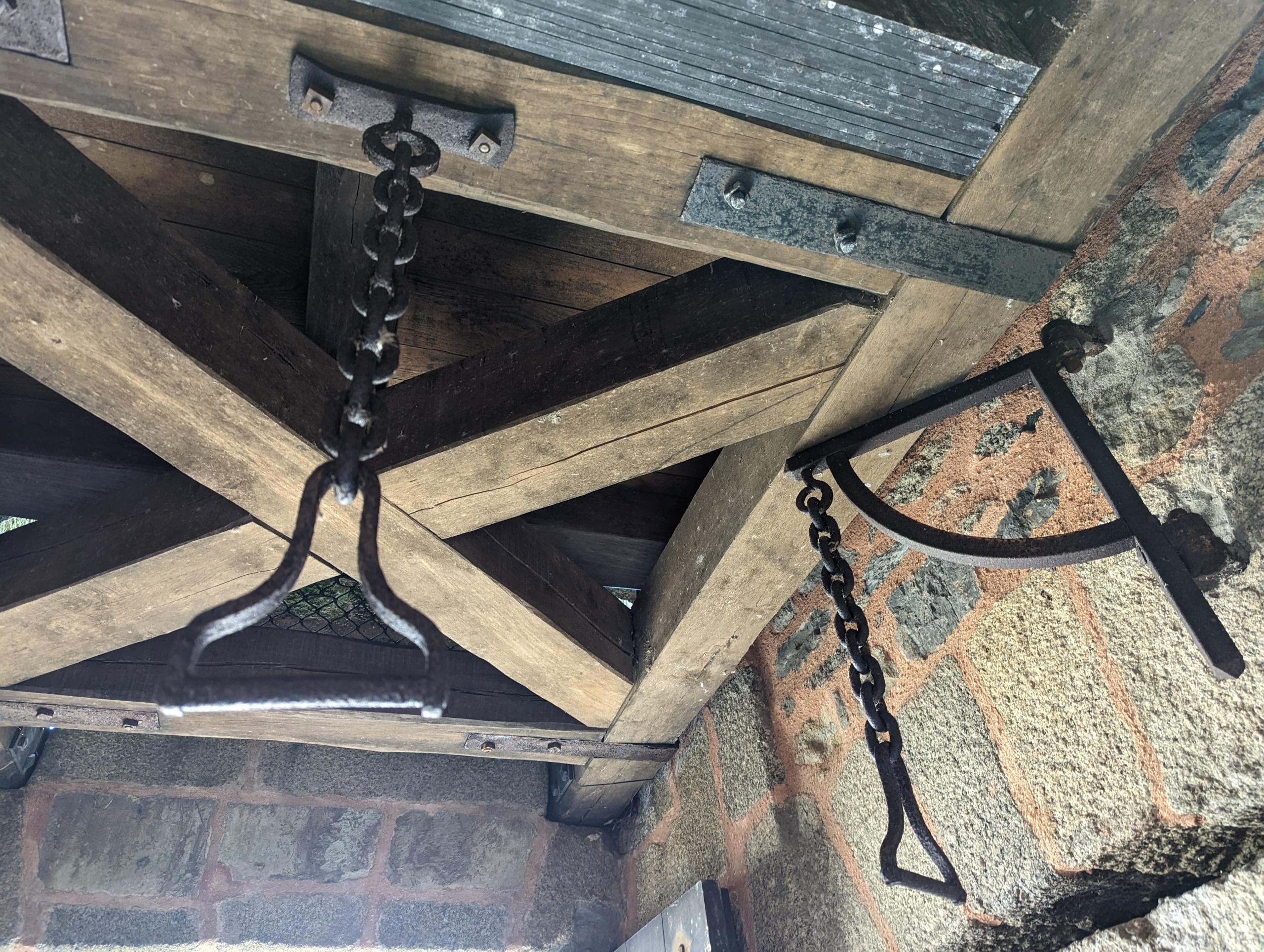 We saw quite a few more of his buildings in the course of our stay in the area.
One day we visited the Maison des Mineraux, an interesting place focusing on the different geological formations and rock materials. Very impressive displays of minerals glowing in ultra violet light, reminding me of the Electric Lady Museum in Amsterdam.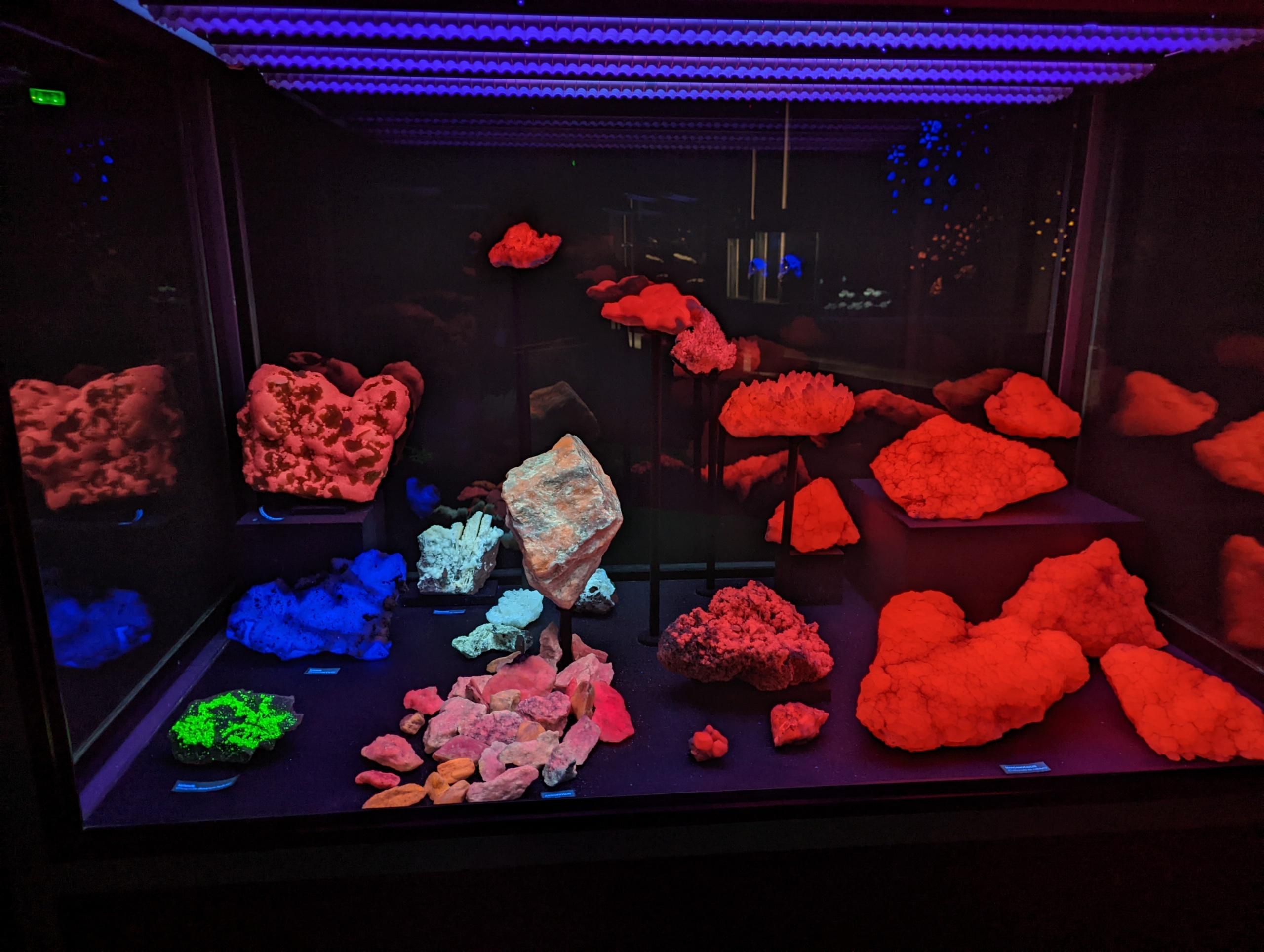 Two visits to Brest, because the first time the Maritime Museum was closed. But we found the only, non destroyed road in town, the Rue St Malo as well as an repurposed construction hall. We rode on a cable car and were quite impressed of this city.
Rain, some more rain, fifty shades of rain. but not too cold, so we could do all the walks, all activities we wanted to. One day we went to the bunkers on South West of Camaret, There is a museum of the Atlantic Battle, with lots of artefacts, lots of background information. And lots of opportunities to just fall through a random hole in the floor. None of us did, though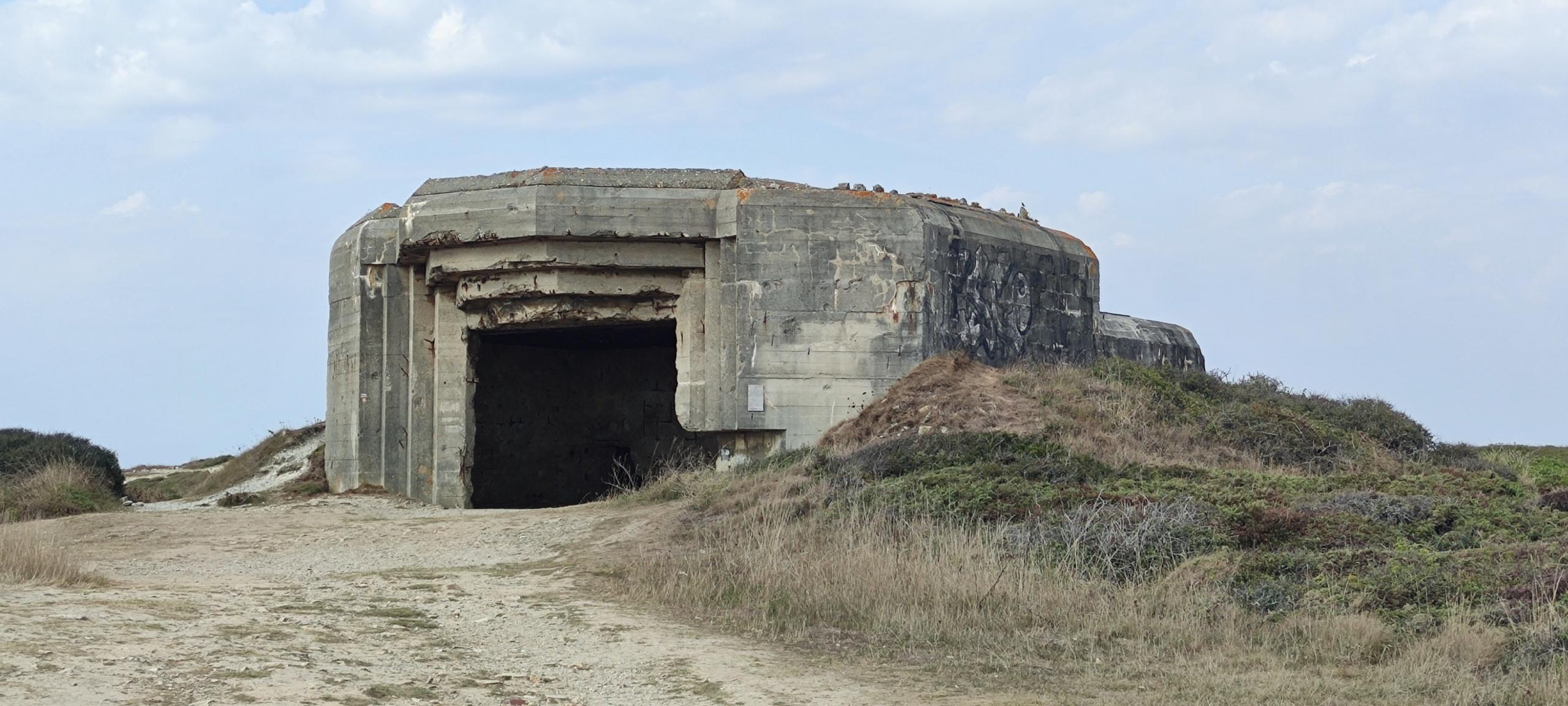 Lots of good family time, some gaming, lots of walking outdoors. On our way back we went past Paris for an overnight stop-over. Not too much time for the city, but walking though, visiting the Eiffel tower, the Arc de Triomphe, and being around the Seine. Pretty much the time I spent there when I started my paneuropa tour.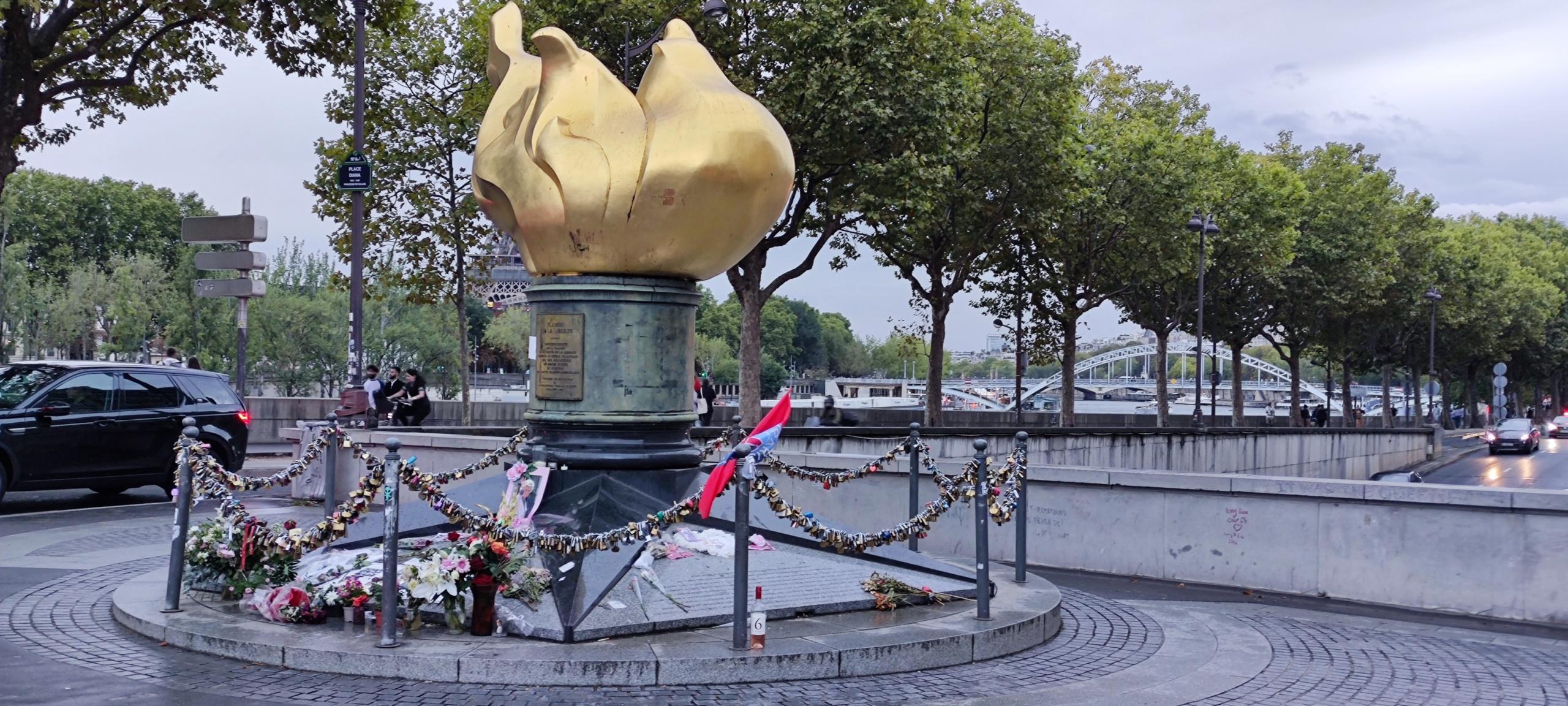 These are just a few photo impressions – We drove a lot, but also saw many a beautiful landscape, sunrise, sunset on our journey.