A few times it crossed my mind that this project was crazy.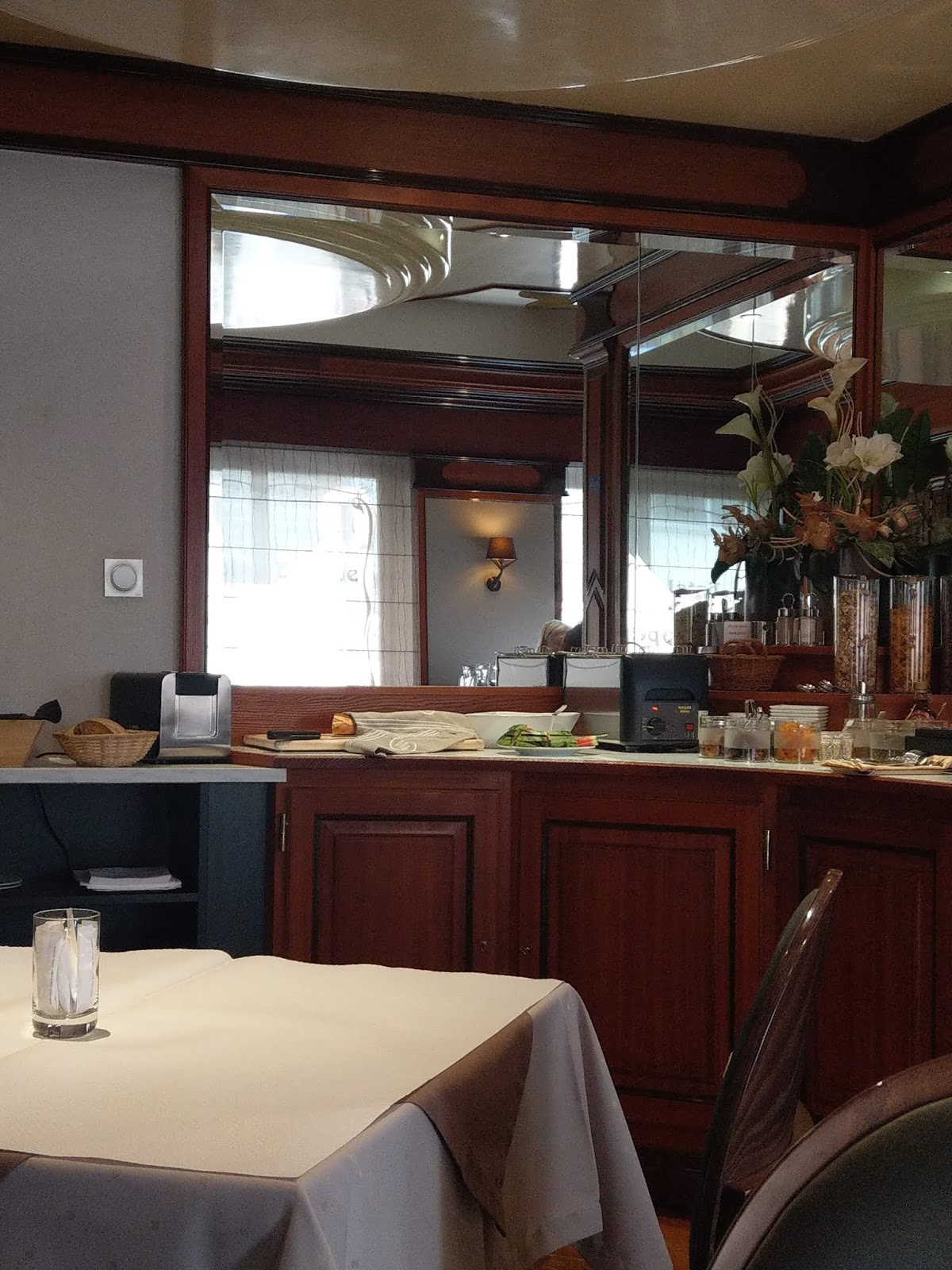 I had back issues, knee issues, now Achilles issues.
I fell from my bike once.
I have DNFed one half Iron race, how come I wanted to finish 500km?
This project is crazy and this project is not over.
Who am I to try pinpointing Europe, the European idea?
The next route goes to Prague. I have to learn basics in the next language.
Can I ride every single country in Europe? learn basics in each language? COnnect people, meet new people?
I sincerely want to.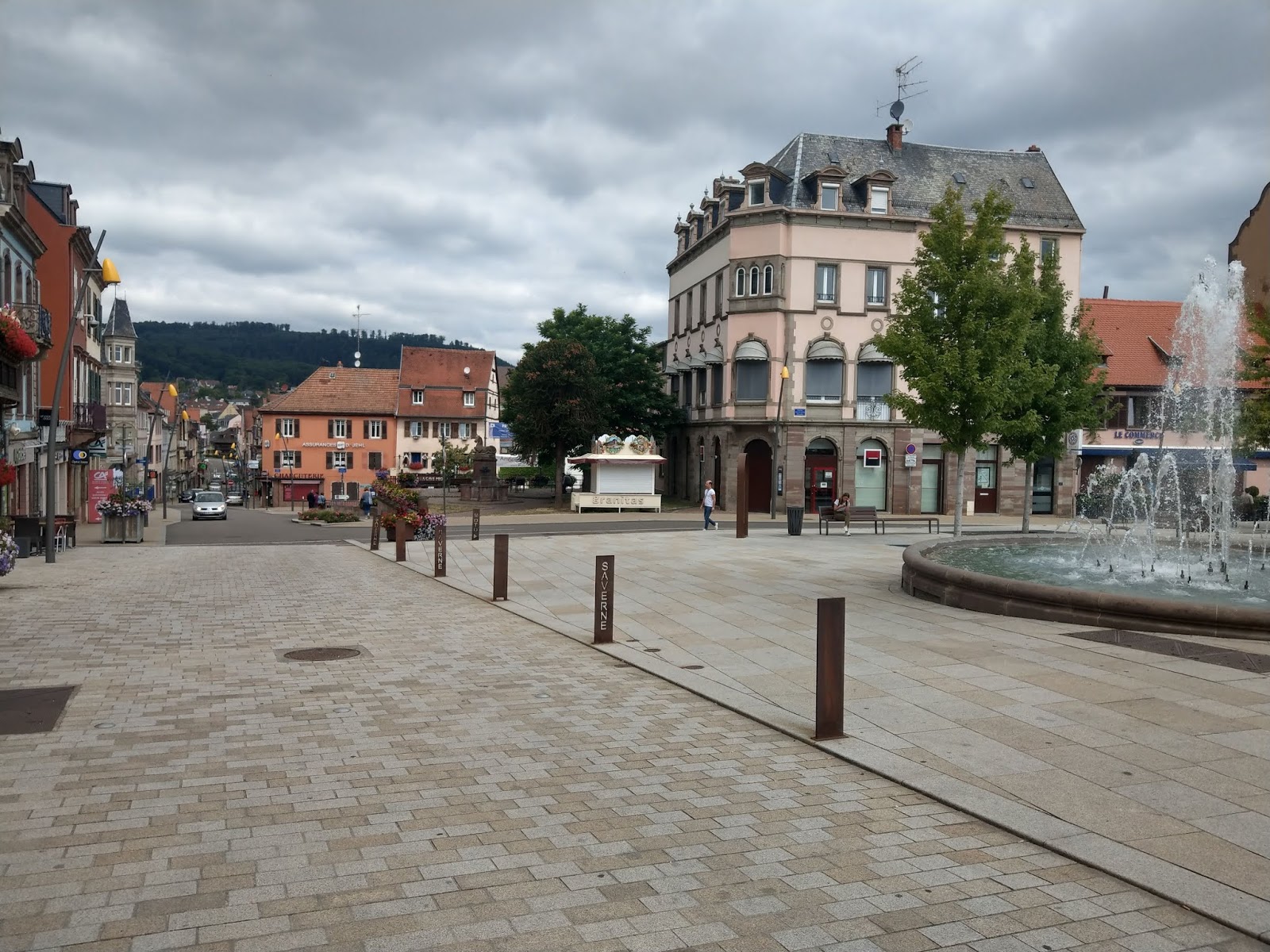 After this tour I do know that 500km are not the limit.
Also I can consider Iron distance racing again, the bike part won't kill me.
Staying overnight on this 14th of July in Saverne, many a thought crossed my mind.
But I am busy with a few things which connect people.
I do cycling. I do sports.
I teach science.
I play Ingress.
I write.
Four realms of connecting. If I was an artist or a musician, there would be more.
Crisscrossing the landscape and connecting I am finding the differences and similarities of my neighbors.
Riding through France, all alone gave me a lot of quiet time to think.
Sitting alone at some table at some bistro place gave me the chance to observe, to talk, to connect.
I'll probably never see those people again, but they know that there is some weird German woman out there who likes to connect Europe. And I know that their ideas of an ideal world are quite similar to my ideas.
And where they are different we can talk.
Respect. Again.
As for a non political but for training perspective:
I have not really trained a lot for this. The longest rides this year have been about 50km.
No running.
Not too much swimming.
Hiking and rucking quite a bit.
So this trip lived off my regular fitness level.
I really had every excuse to stop the ride.
"I have not trained enough"
"my brakes are worn out"
"my luggage rack shifts"
"I crashed"
"My back, knee, achilles,calf, palm,… (input body part here) hurts"
"My tires are worn down"
"I like this country and want to come back soon"
"I am all alone"
"The distance to the next hotel is 30km more than I thought"
"I forgot my nutrition bars at home"
"It is hot"
"Overloaded bike"
"He offered a ride in case I don't get a hotel"
"something bad could happen"
"…"
"…"
"…"
No!
Yes.
I did have those excuses.
And I took every day as a single, new day. Every hill as a single new hill (a victory – once conquered).
Like an Ironman race – I first swim, then bike then run.
Looking forward to the next.
I did not need an excuse for a day of a 130km ride. I just did it.
Step by step by step. One down, next to go.
And being done felt really really good. Ready for the next etape.
So. This Monday morning I woke up in Beautiful Saverne, Hotel Europe. had my breakfast, packed my bags, strolled through town, bought a ticket to Strassbourg.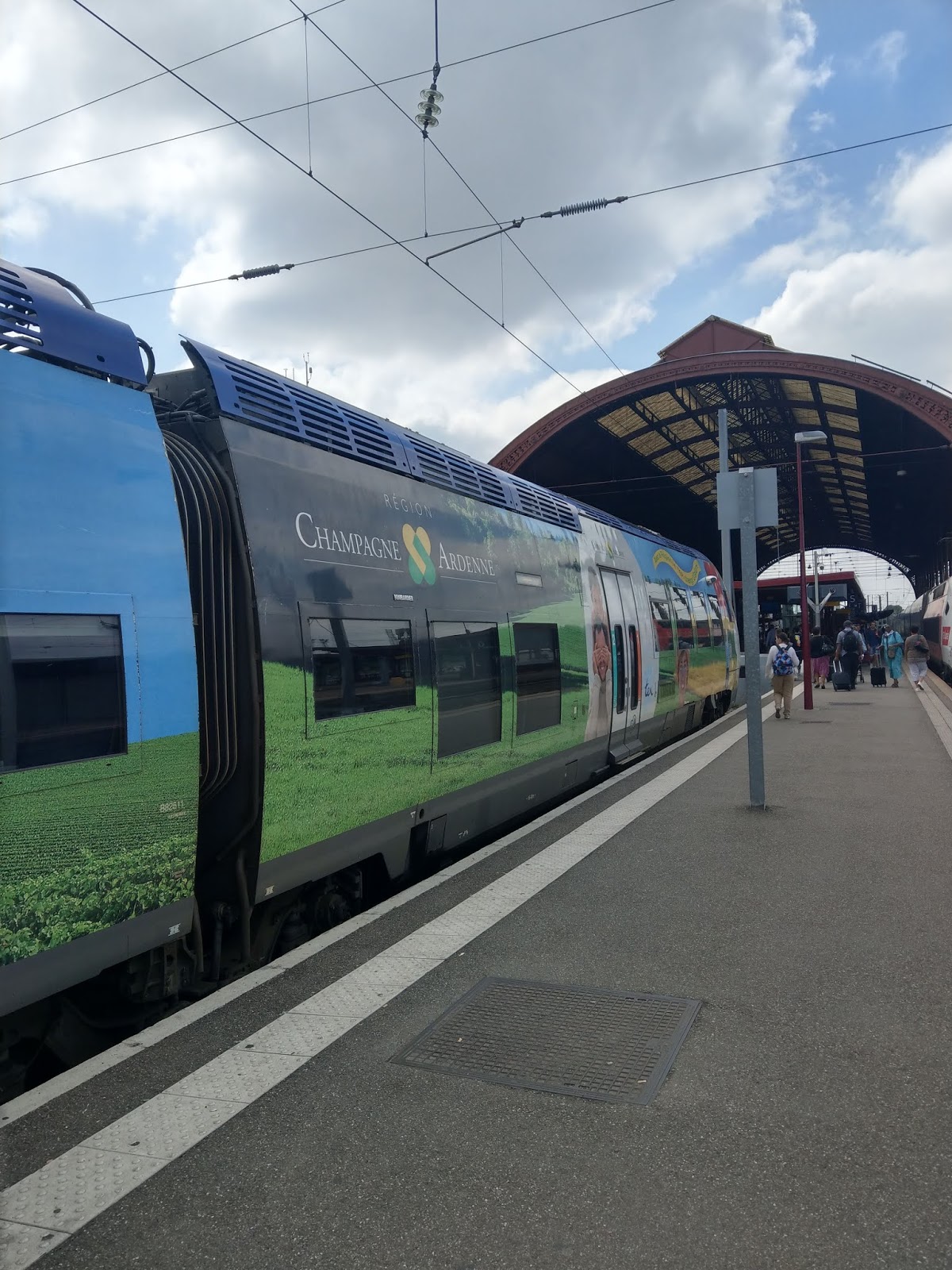 Hacked every single portal, found interesting places in my portal chase, eventually picked up my bike and my bags, and went to the station.
Saverne.isbeing.blue
And.
#ThingsYouSeePlayingIngress; #Ingress
And.
Oh what a sore body…..Gotta walk around for a bit…
The ter train was easier to ride in. No heavy lifting of the bike involved.
Same procedure in Strassbourg. picking up Niantic's challenge to hack many many portals. So one coffee and one round of portal chase in Strassbourg.
The city where I did my first mosaic banner and got fielded – having to change the missions. A bit similar like the mosaic I did in Paris this time…
Who cares. What I do is what I chose to do.
Picking up my bike again, attaching the bags.
Now…
When I was a kid my family crossed borders now and then. Long lines. serious looking officials. We never got searched but it always was an option.
Monday I took my bike, my bags and crossed the border.
No bars to stop anyone. A bridge. Cross it and they speak German. And the LTE provider tells you you are back in Germany.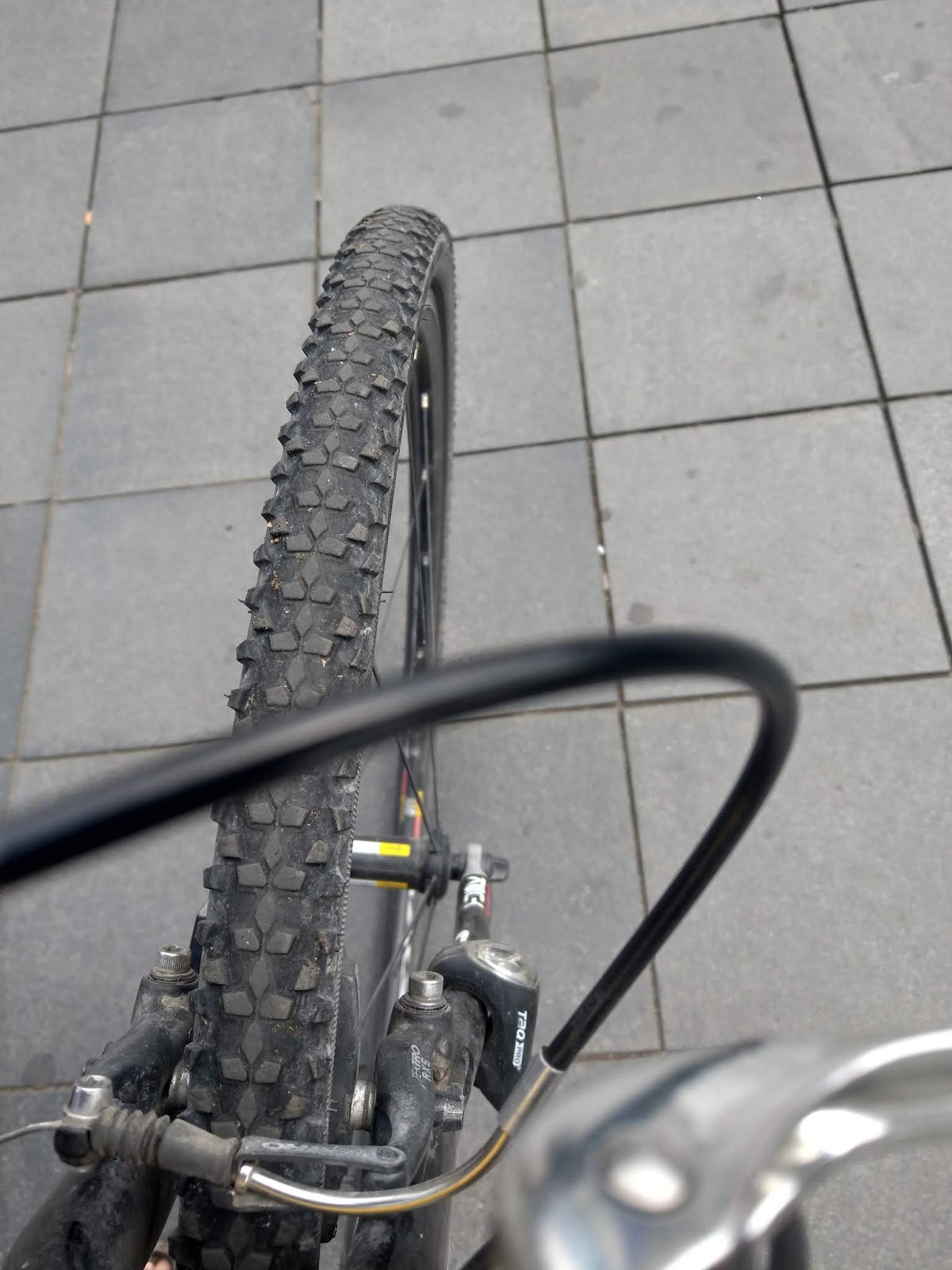 I shall continue this sports project.
I shall continue this Europe project.
until I rode every single European country.
Kehl station. Hitting the train. Switch trains in Appenweier. What is really sweet is that I gan pay somewhat 16 Euro and public transport brings me anywhere in Baden Wuerttemberg.
One way. With my bee bike.
Switch trains in Karlsruhe and off to Kronau.
Home.
My European Adventure is over for now.
But as Arnie puts it…
I'll be back.
Not with the next blog post but on this Tour de Europe.