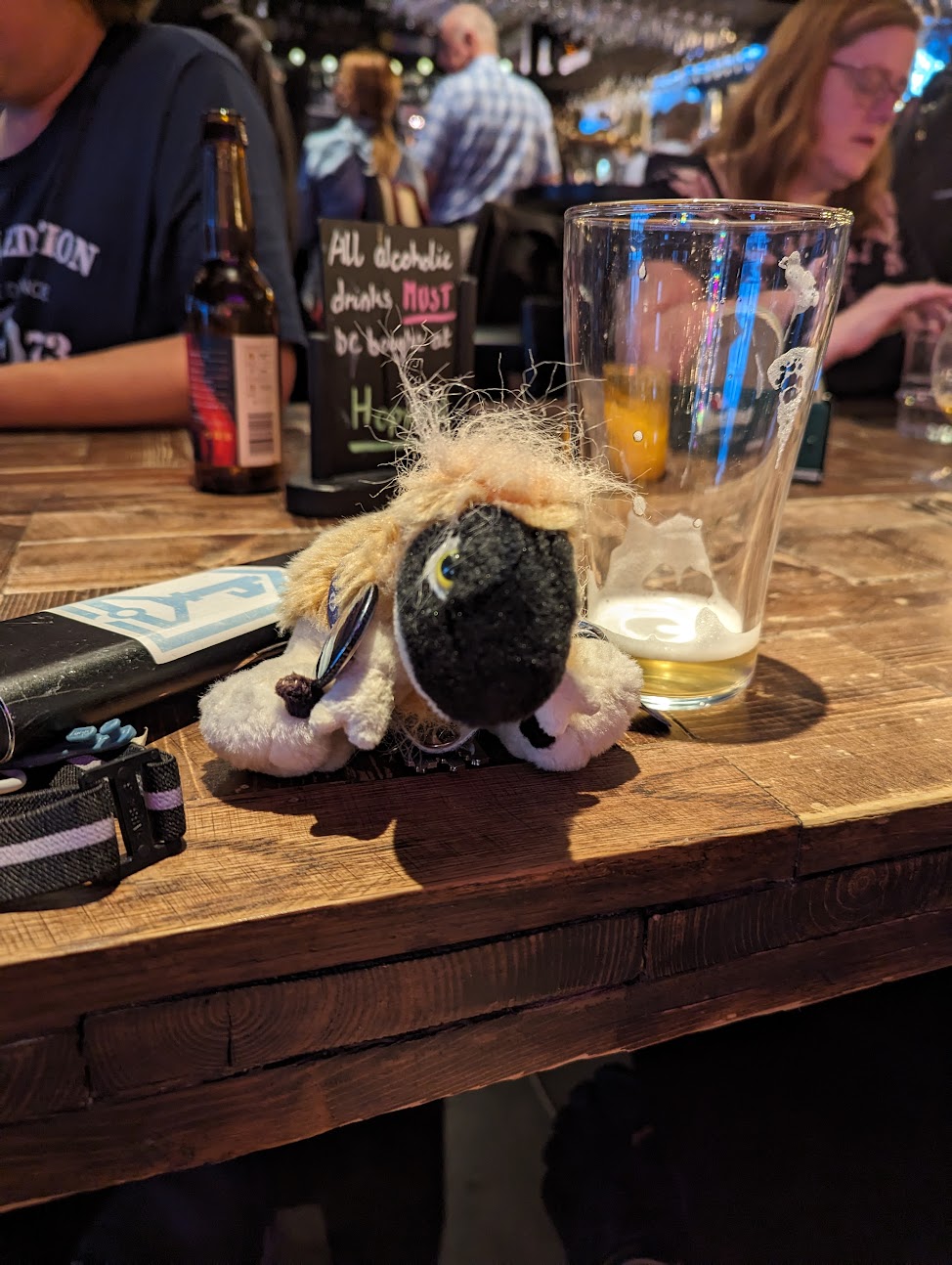 Control Oslo. Oslo.willbe.blue. Oslo needs to be blue… World domination – or at least site domination. This game is not only connectong the people in my faction together. This game connects both sides. None can do without the other. An anomaly gets boring if the opposition is not there.
Control Oslo. We knew there'd be a lot RES agents coming. We didn't know if we were more than the Frogs. How could we. Everyone was getting into town, in the morning exploring this city – a city, small for a country's capital, clean, beautiful, surrounding the Oslo Fjord, meaning there's lots of water to see. Artsy places. A museum for scream-producing Eduard Munch. A place to explore and not easily to get lost.
In the morning GORUCK Urban started. Our injured team mate came back – his arm in a sling, but the guy being mobile and all. The guys – minus him – started with a march around the fortress premises, while I had a breakfast with homemade bread rolls at the harbor. My whole bike team had. So we exchanged swag and more, had a leasurely breakfast, got ourselves ready to start anomaly's first activities. So the morning was booked.
We set off in teams until anomaly started. Everyone at his place – my locally living companion who also had given us breakfast made things so easy. Zooming around the playbox, helping here, linking and flipping there. In no time we had spent three hours hefty game play, melting our equipment to a basic minimum and waiting for the results.
The message came – WIN!!! Scoring shards. Doing battle beacons. RES took and controlled Oslo and a loud cheer went through essentially all smurf groups around.
Of course this is time for party. I quickly rode my bike to the hostel, got me my anomaly vest with the many pins and pockets, rode on to the party location, helped a lady who had miscalculated the green traffic light, the speed of her rental scooter and the tram tracks, and had fallen to the pavement. Continuing, and having a bit trouble finding the location. The nice thing – whether or not you win, you party. Norwegian beer. Sausages. Community. Meeting the friends you wanted to meet. Meeting new friends.
Enjoying. And late at night back to the hostel. Not before grabbing some food with my room mate.