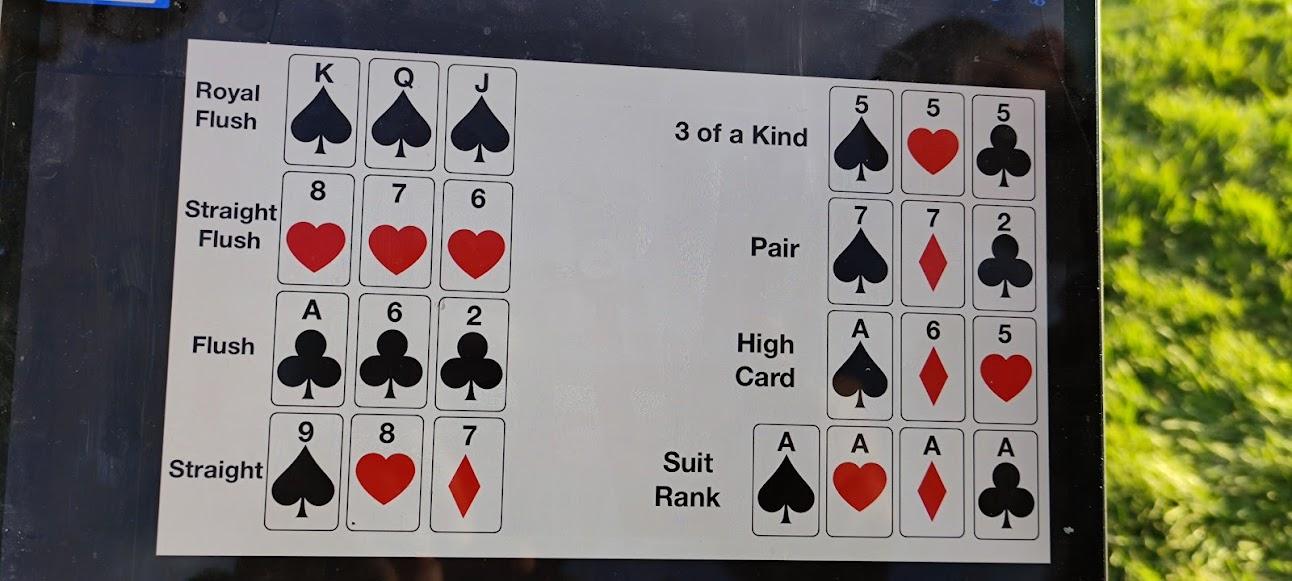 This was the day when we were scheduled to meet again, to ruck together. GORUCK, again – this is a demanding feat – you need tohave basic fitness, and the will to continue. We had a last minute signup and were amazed that he joined us – and he proved to be a valuable addition to our team.
Actually – I don't think I ever had a non-valuable co-rucker…
I explored town thoughout the morning, ran my daily mile to the castle. marveled at a rainbow-manhole, made sure I had some food, drink and the like – not to arrive hungry to Stealth like I had done in Athens. We set up our meet-and-fill-the-rucks location and got our sandbags. All went smoothly, ENL had their meeting point a way closer to the GORUCK meeting point.
There was an FDR statue – we marveled what Mr. Roosevelt had to do with Oslo – and – again – WWII stories popped up.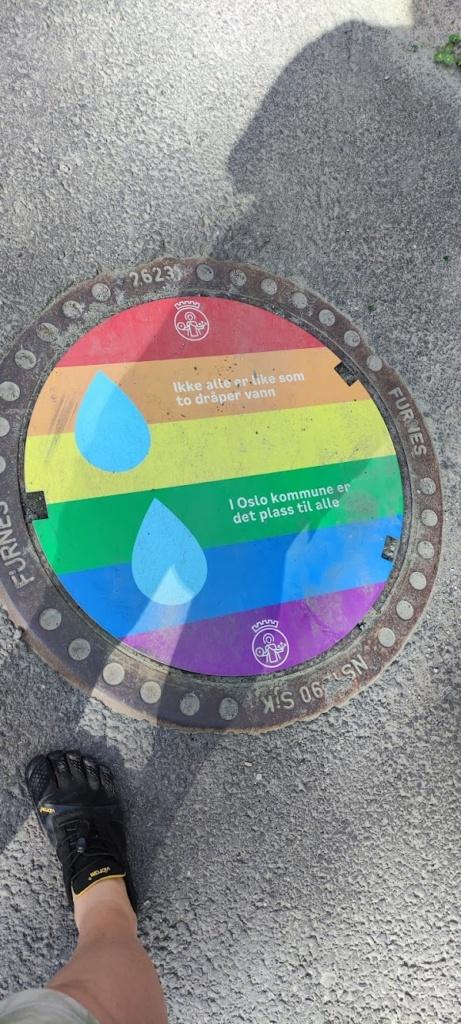 Eventually our event started. It was warm, not hot, at the moment also no rain – and we had a whole bunch of things to do. ENL had one and a half our number so we already knew we'd have to do and repeat tasks.
Cadre Barbarossa gave us a rundown on priorities. Have a break. First get your gear in order. Then water. then hygiene, then food only then rest. Exactly that order and it is logical.
When one of our guys stepped out due to circulatory sustem issues we were 10 against 16. What I did not expect was that ENL were allowed to choose how the discrepancy was managed at the single tasks. Oh well. You're a rucker? deal with it. Yeah. We dealt with it. everyone was maxing out. So we filled cupons, meaning 20l-water tanks to carry along, around three miles around the park. Two tanks for us, two for ENL. No problem. We even learned to stay together while rucking – an ever-returning thing… Stay together…
Then the challenges. Crab Walk Relay – Three-Card-Poker – Bear Walk TicTacToe – Transport of a large Coupon (like a bucket brigade) – Glyphs – Speed Relay – Strongest resistor.
Two were ours. One – by us having to do repeats in the very uneven floor – led to a dislocated shoulder. No-one to blame – we all are adults but now we were 9 vs 16.
Emergency services were called – but had no time. Somebody smartly thought about the festival nearby and called their medics. Others arranged a cab and our bike support aka "I want to know what rucking actually is" co-smurf took our injured team mate to the hospital. Gratefully an X-ray and rearranging of the shoulder did the trick – our guy was able to walk and play the next day. Just no more GORUCK.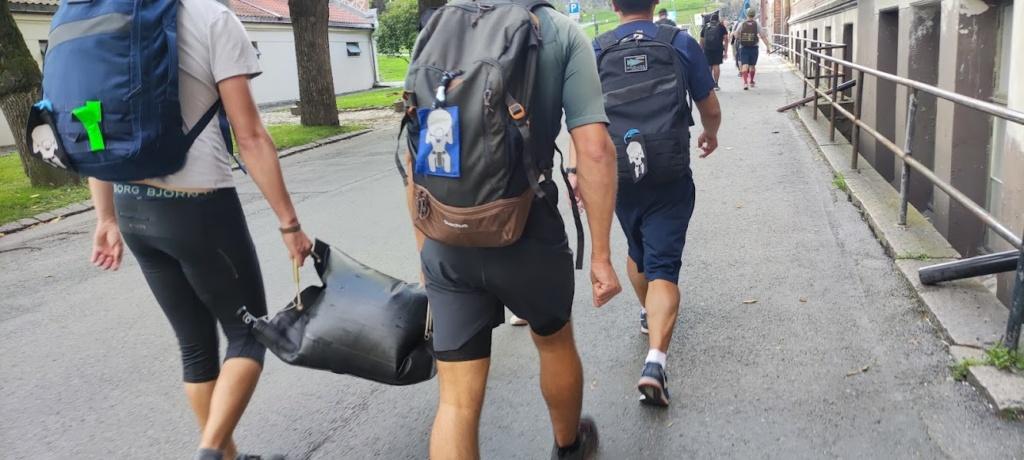 In the meantime it was raining small cats, small dogs. and the second last challenge didnt get to be the plank which is my favorite, but it was a speed relay – gratefully not on that uneven, now wet grass…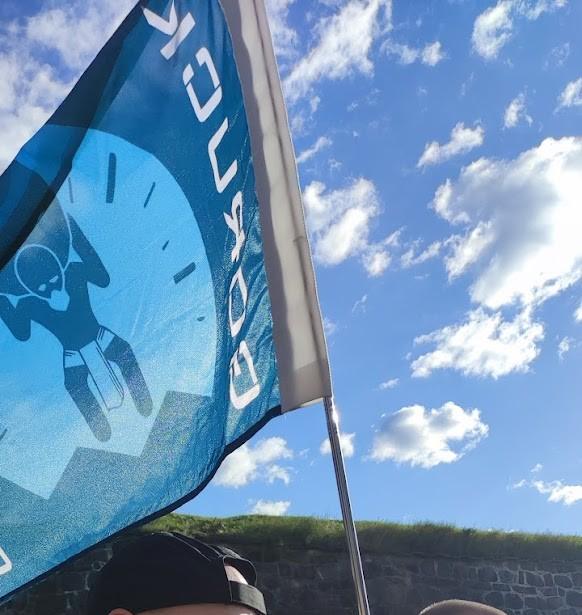 We lost this – ENL got their fastest runners into the game vs all of us.
Yet, we had fun, got two intel pieces for the anomaly, grew as a team, learned as a team. The fun thing here: these are all very cool people doing this. No army drill, but self-improvement and self-challenge for the team. I definitely enjoyed the event.
Titans will be back 🙂