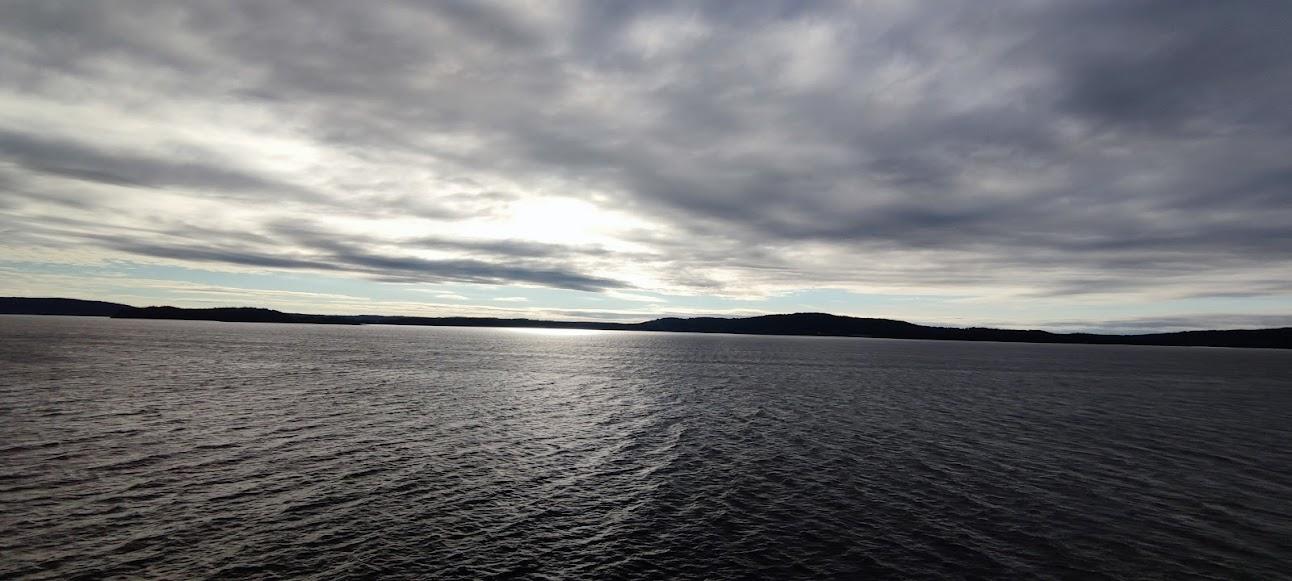 So on the ferry, enjoying the calm of the cabin, enjoying the shopping-mall area, the coffee, the buffet in the evening, which was more than luxurious, enjoying the sunset, the sounds of a ship peacefulling tugging her distance into the ocean. having a good nights sleep. marvelling if the down vests were worth getting – the bright ones in the store because I had frozen on the bus and because I had one and a half weeks of maybe cold in front of me. Enjoying the view, sitting on the ship's floor, while many a German co-passenger dragged and reserved a deck chair. The floor and the tilted roof of the ship's swimming pool were so comfy – who needed a chair.
Color lines, that what those ship's names are. White ship. but colorful interieur.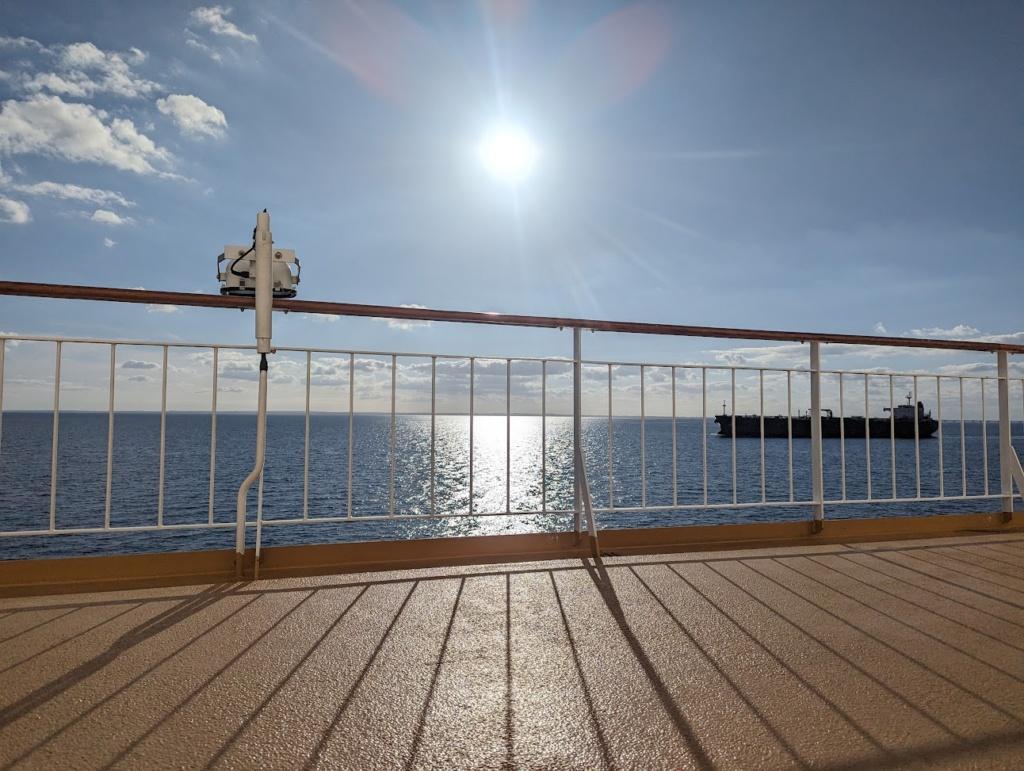 Next morning I got up early enough for a breakfast on deck – again sitting on the floor, getting a yoghurt thingy from the coffee shop and – a coffee, enjoying the sunrise, doing a physics experiment with my daily mile (how many times I'd run along the ship's length – because Garmin uses GPS, the distances exploded) Passing by Fortress Oscarsborg, the place where a rookie backup staff with WWI weaponry managed to stop the top notch German warship Bluecher. Watching a military boat riding into the ferry's waves. and out. and alongside… some moneuvre going on, I guess. Coast guard or similar also was flollowing us. So the Sea wasn't empty.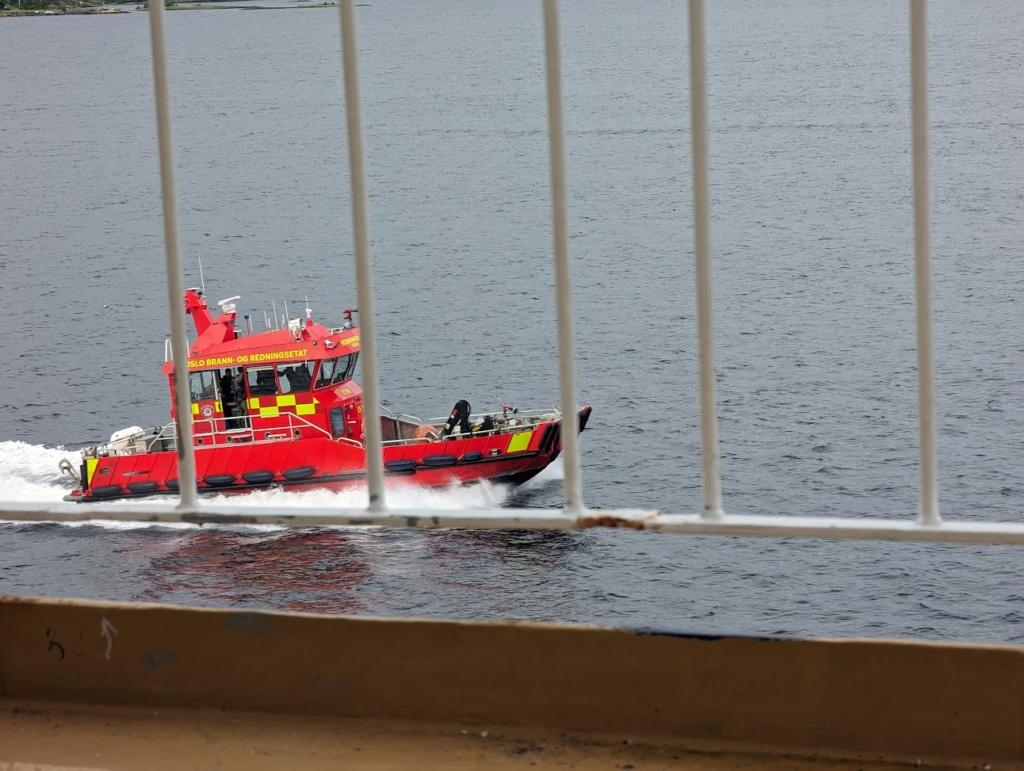 After breakfast, shower, packing up, ship getting close to Oslo and I caught the first glimpse of the city. The harbor area is that – just some harbor area – We arranged to meet up in the city – to exchange some swaggy materials and so I saw immediately that Oslo is a small looking, beautiful, clean, homely city. A lot of tram tracks, a lot of electrical cars, lots of no-car areas. And places for coffee…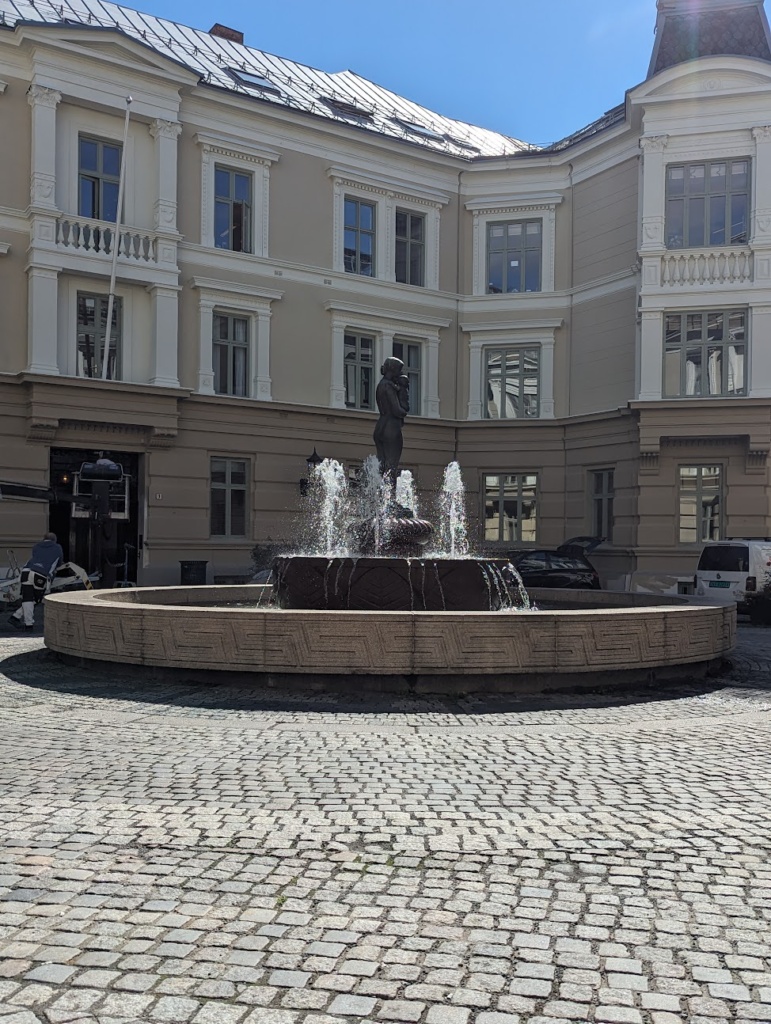 After meeting up I found my way to the hostel, put my bike and my stuff there, started to explore the city. prep for anomaly. In this context I met Max's relative – the tiger who is just standing on a main plaza, waiting for visitors to take selfies. Max who'd be eating them for breakfast… or so they said….
Some meetup in the evening – having a beer or two, meeting other agents, chatting – here anomaly starts. Yes, thare's a battle, but no, it is not only a battle. It is a community. Ingress is. Or should be. Hopyard in Oslo is part of the Mathallen – a place where all kind of food and drink is sold. Like a huge food court.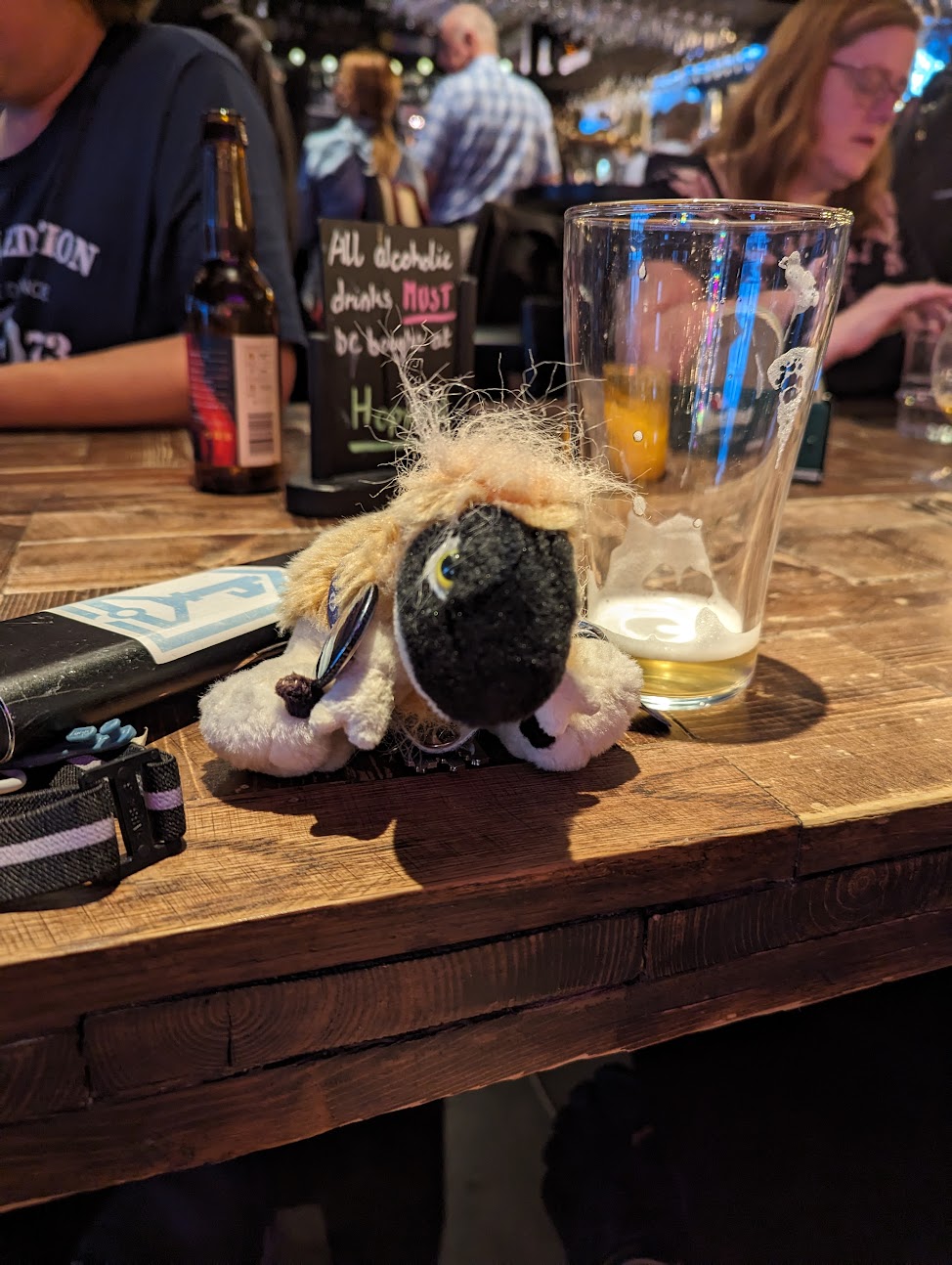 Eventually off to sleep – getting ready for the next day. We were two in the room -my American friend and co-smurfette and me shared and the hostel was a really nice one – not the flair of those old youth hostels from my youth.