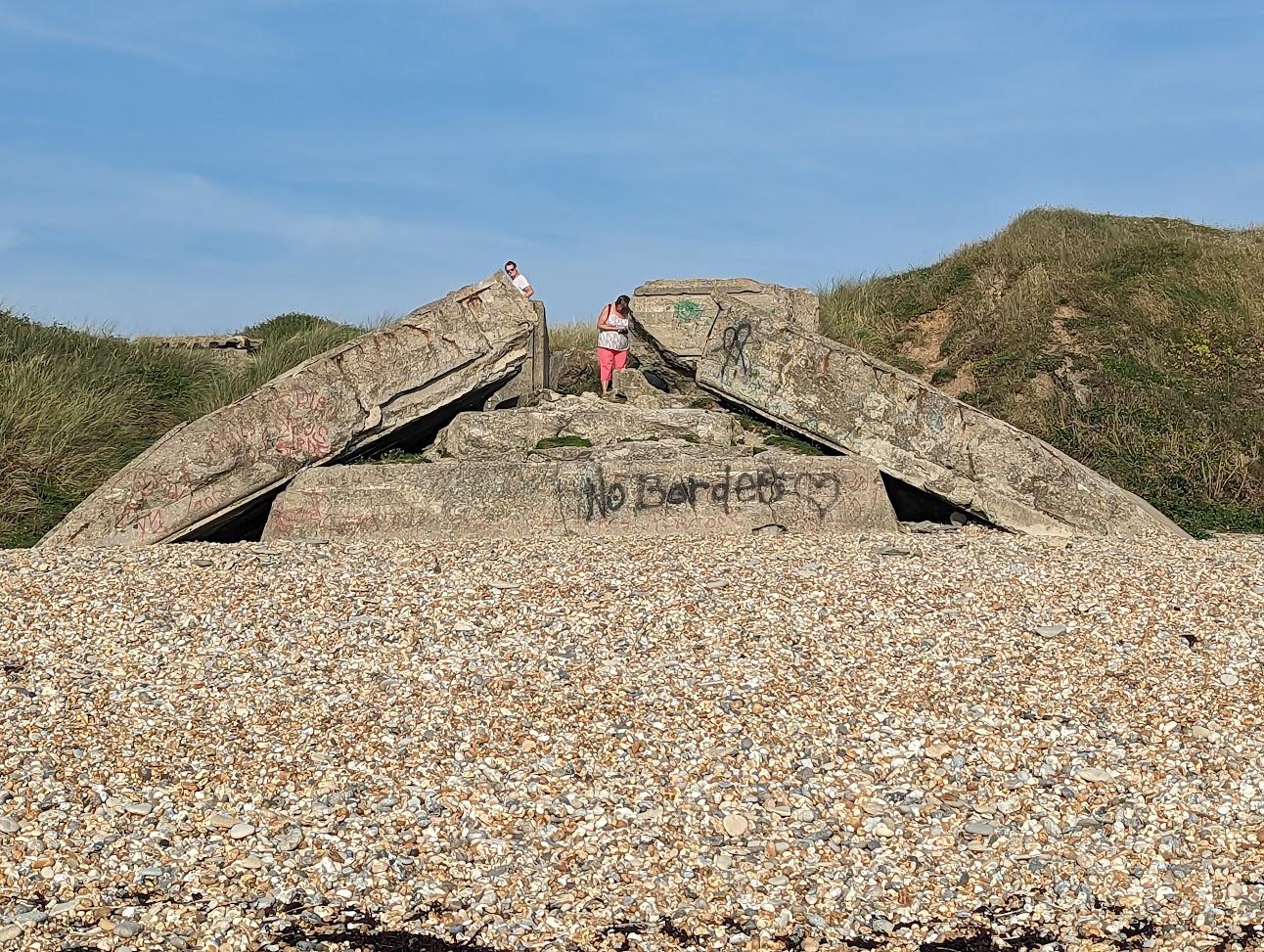 There's a song by Manfred Siebald – him asking her if she's really really going away on travels again. Somehow this Summer feels like that. I have booked a trip with my sister – elective sister. This time it is not Vlissingen. This time it is Ambleteuse, France. Just because we stumbled through the maps of various apartment rentals along the coast and picked the ne closest to the coast.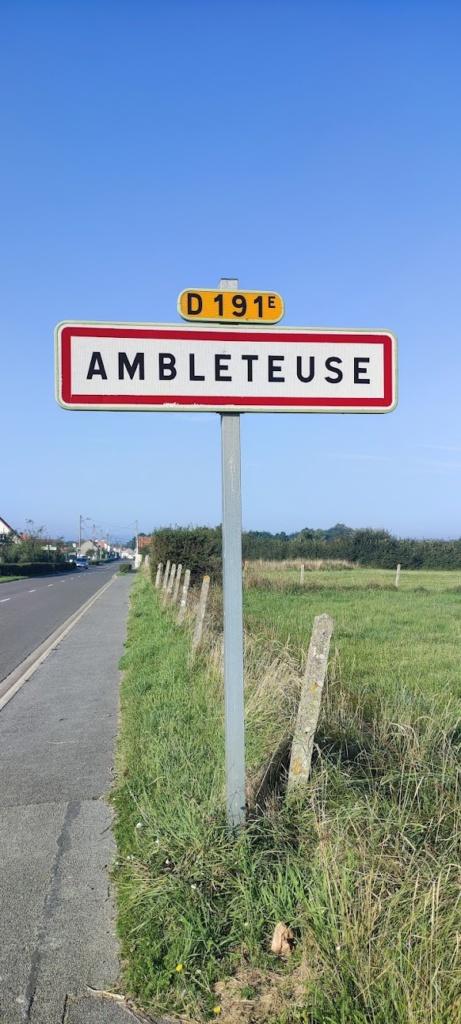 So I picked her up in her home town and we started a 5:45 trip to France, passing Belgium. Lucky us, no major traffic obstacles. Just a gas station and some food on the way and …eventually we wennt off the highway, entering this little town, approaching our address and…encountered obstacles like… Thou Shall Not Pass… The village had barricaded the seaside promenade to secure the area for fireworks.
So we drove behind the house, dragged the luggage into the house, unpacked and waited for the things to come. And they came. Fireworks. Fireworks of the finest kind, roughly 20 minutes with a glorious finale which a large German city would have defend herself from her inhabitants. But this is France. The weekend was dedicated to the anniversary of that Dune natural preserve and thus – also the following Sunday started with us seeing historically dressed people in historical settings explaining historical activities and objects. So We spent the day in the surroundings, explored the Dunes, tried out our best possible French.
In the next days we drove to the surrounding towns or we walked. The trip over the Dunes on foot required some stamina and unfortunately an ankle was twisted, but it really was a beautiful scenery, everyday different sunlight.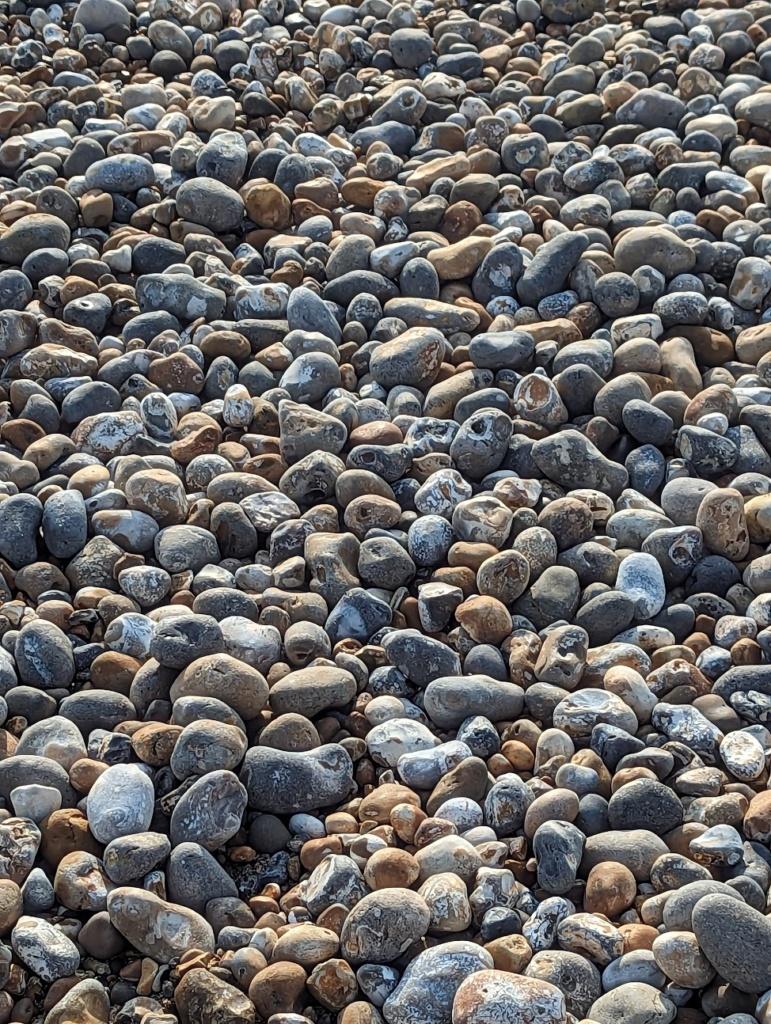 One neighboring town, Wimereux has very interesting beach set-ups. They had concrete walls with horizontal areas to put your towel on and sunbathe. Wimereux also has some very fancy shops. We got some Violet Soft ice, discovered the flavor of violets, which would follow us the rest of the stay. This also meant going to Boulogne for a supermarket where we expected a large choice of syrup. In Boulogne we found a small street cafe with – violet syrup water, opposite of an art exhibition with upside down carrots. We took a round through the city, enjoyed the old buildings and the Egypt reference (the city had a prominent egyptology person who got a place named after him)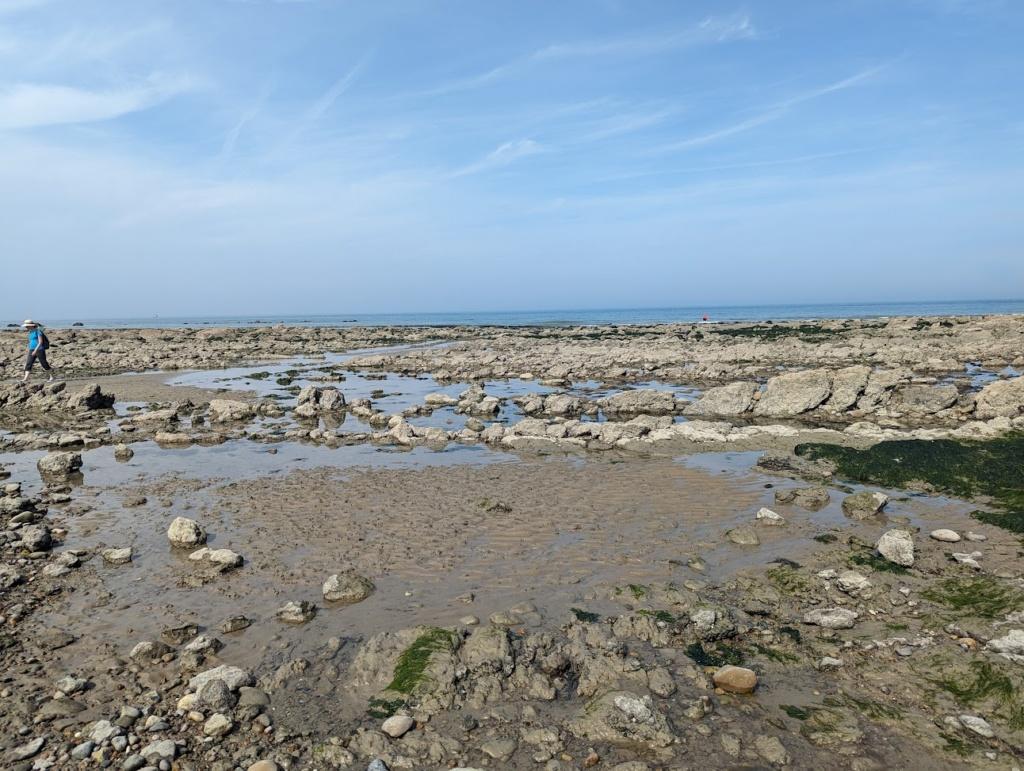 During this trip we almost did not even start doing needlework. No time. Only a bit during rest for the injured foot. Good weather, plenty destinations, Cap nez-gris and Cap nez-blanc, tourist destination with a view to England. I included a ruck and a bike trip into our week – found a few fossils, photographed the Sun a zillion times.
The water was swimmable 20 Degrees – and I tried my monofin, some practice is always good – only unfortunately I broke the strip. Some cord did a temp repair.
Plus: The Food in our area – amazing.
We explored the world of syrup, of fish, French Supermarkets, fancy mussels and more. I think we might be back here…….